As Integrative medicine bridges different areas of medical practices; and involves research projects from different disciplines, the Hong Kong Institute of Integrative Medicine is made up of scholars from different areas in order to profit from their expertise. Through collaboration between different disciplines, we hope to achieve more breakthrough results in research and clinical care.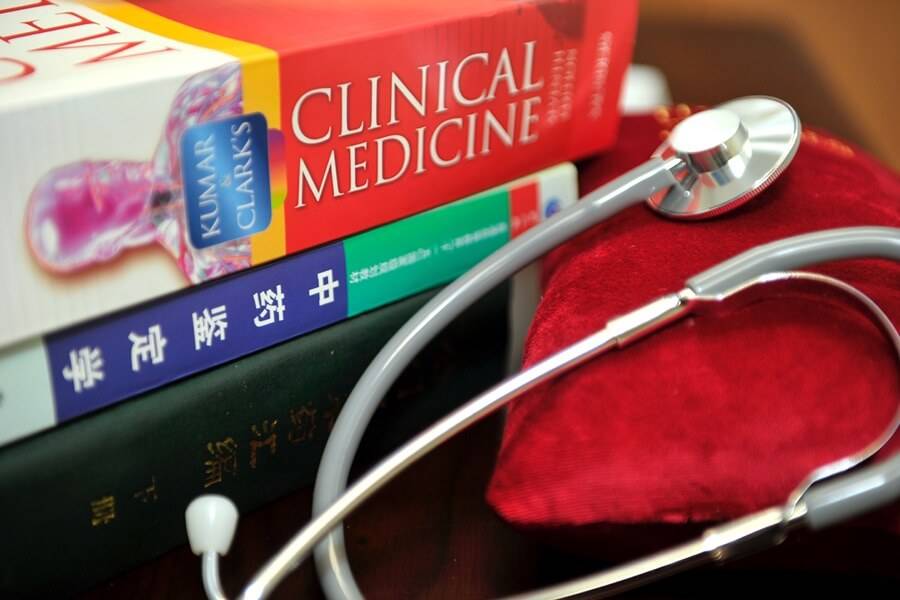 01
Establish a comprehensive platform comprised of the functions of research and development, clinical service and teaching.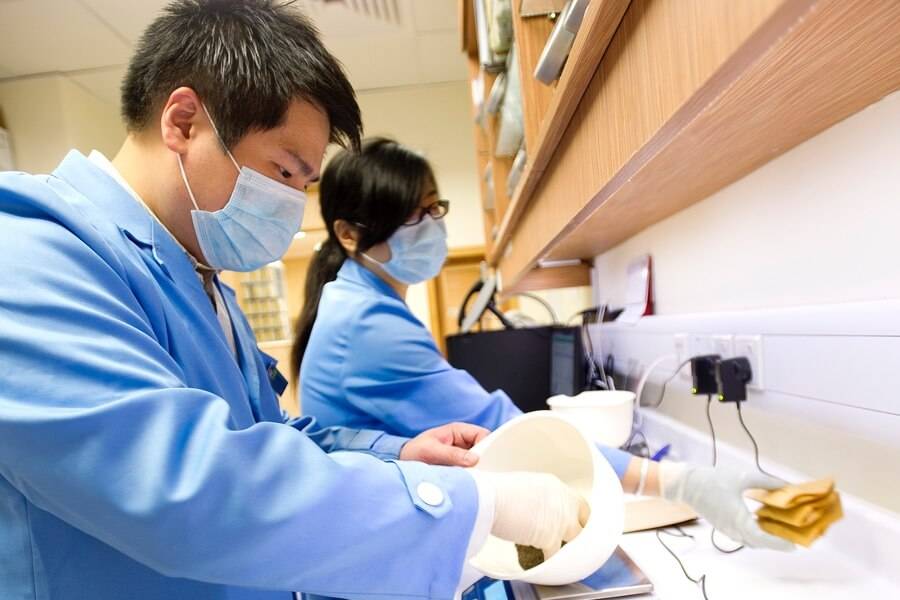 02
Actively promote exchange from different medical schools and apply integrative medicine research results in the existing health-care system, so as to provide a safe and effective integrative treatment to benefit patients.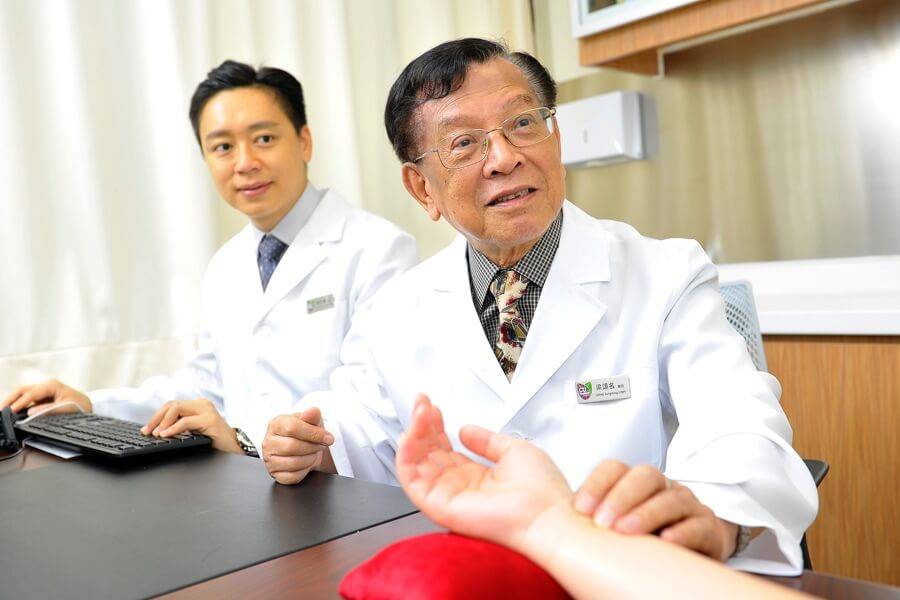 03
Maximize individual strength of Western and Chinese medicine to precipitate the development of integrative medicine.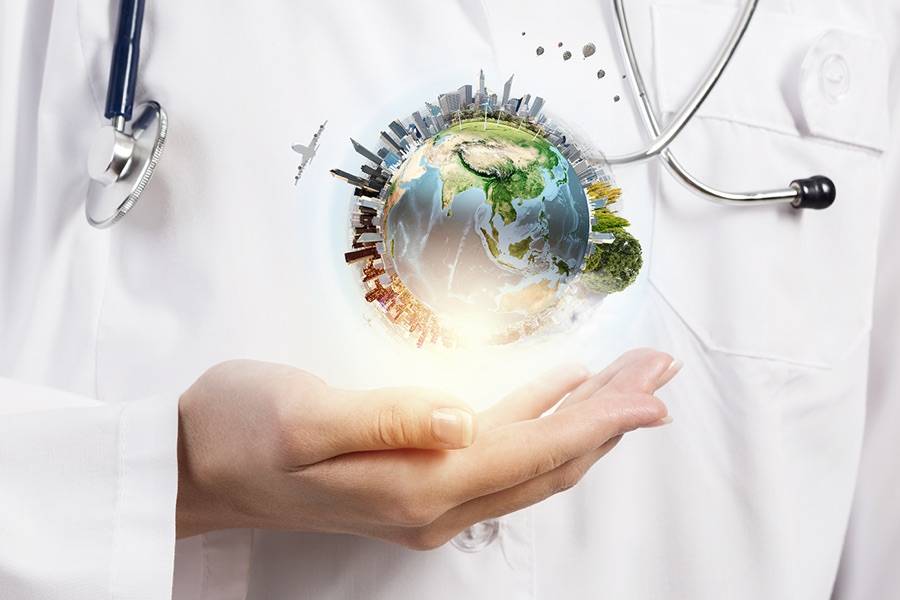 04
Develop a model for integrative medicine which can be applied at local or even international level.